Rent a Subaru
forester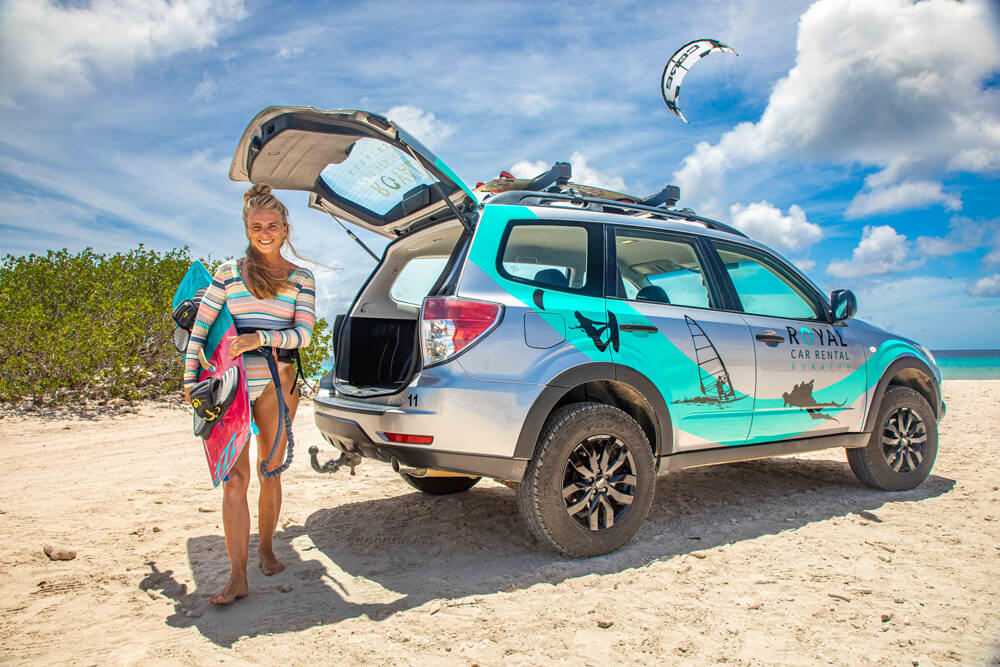 4 persons
from
A Automatic S gearbox
$ 60,- P.D.
The Subaru Forester is designed for adventure with the whole family. Explore Slagbaai or drive one of the many challenging trails. Whether you're scuba diving, kiting or windsurfing, this Subaru is for every adventurer.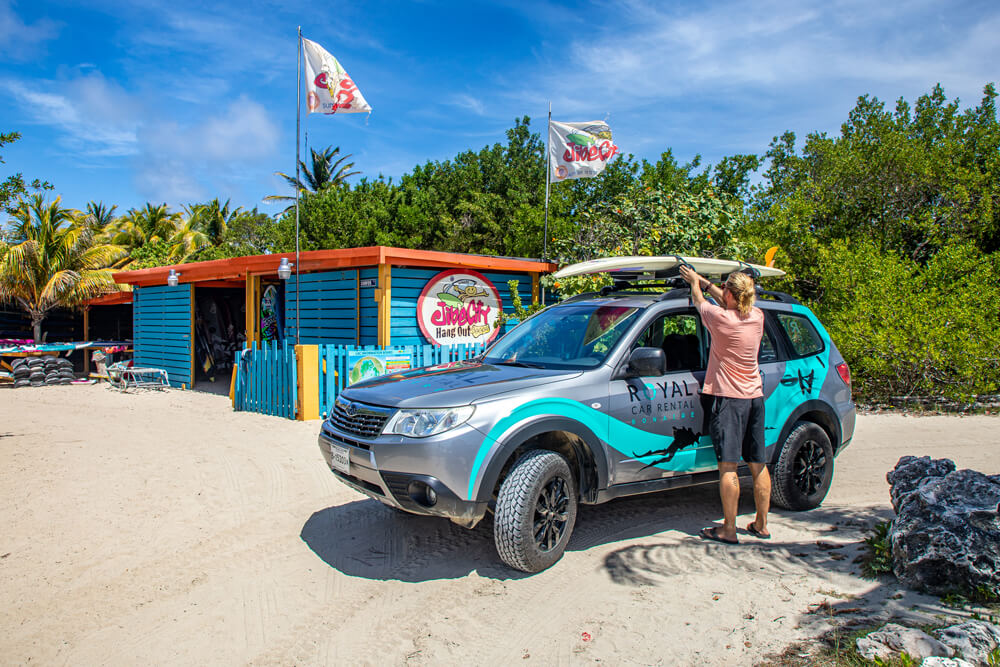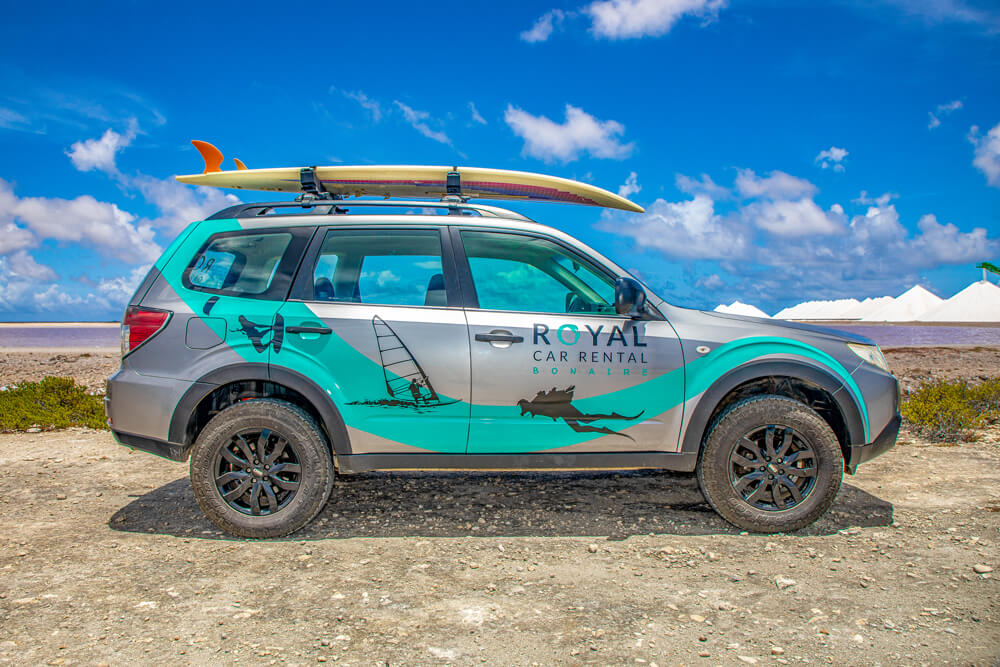 | | |
| --- | --- |
| All-risk insurance + personal risk $ 500 | $ 60 per day |
| All-risk insurance + personal risk $ 350 | $ 70 per day |
| All-risk insurance + personal risk $ 250 | $ 80 per day |
| Full service package: All-risk insurance + $250 excess including free fuel and tank service | $ 95 per day |

GOOD INSURANCE
From our extensive range of insurances you can always choose the option that suits you best.

TANKSERVICE
Rent one of our cars including fuel. Tank almost empty? We'll make sure it's filled up again.

ADDITIONAL DRIVER
As the main driver you also want to relax sometimes. That's why we think a free extra driver is the most comfortable option.

24/7 EMERGENCY ASSISTANCE
Our own service truck is always nearby. So you never have to wait long for help.

CLEANING SERVICE
We understand that a clean car drives the best. Have the car washed on location.

DROP-OFF & PICK-UP
No long waits at the airport. We deliver the car to your accommodation address.
Discover Bonaire
Despite its small size, there's a lot to discover on Bonaire. In all corners of the island you will find special places such as small bays and beautiful nature. Many of the roads leading to them are unpaved. A 4×4 would be nice.
Diving
Bonaire is the capital of the world when it comes to shore diving. Nowhere else will you find so many first class dive spots directly on the coast as here. To reach the best dive spots, you need a car that can handle the sometimes rough Bonaire. This Subaru Forester meets all your needs. In each car there are large plastic containers to easily carry your wet gear.
Kite- & windsurfing
Bonaire is known as a true paradise for kiters and windsurfers. Thanks to the shallow lagoon, Sorobon could easily be the best windsurf spot on the planet. This Subaru Forester is equipped with sturdy roof racks to transport all your gear safely.
Nice extras
All of our Subaru's are equipped with nice extras. In the back of the car there are comfortable beach chairs, hamam towels and a nice shopping bag to make your stay as pleasant as possible.
Coming to Bonaire with kids? We rent out several child and booster seats for children up to 12 years old.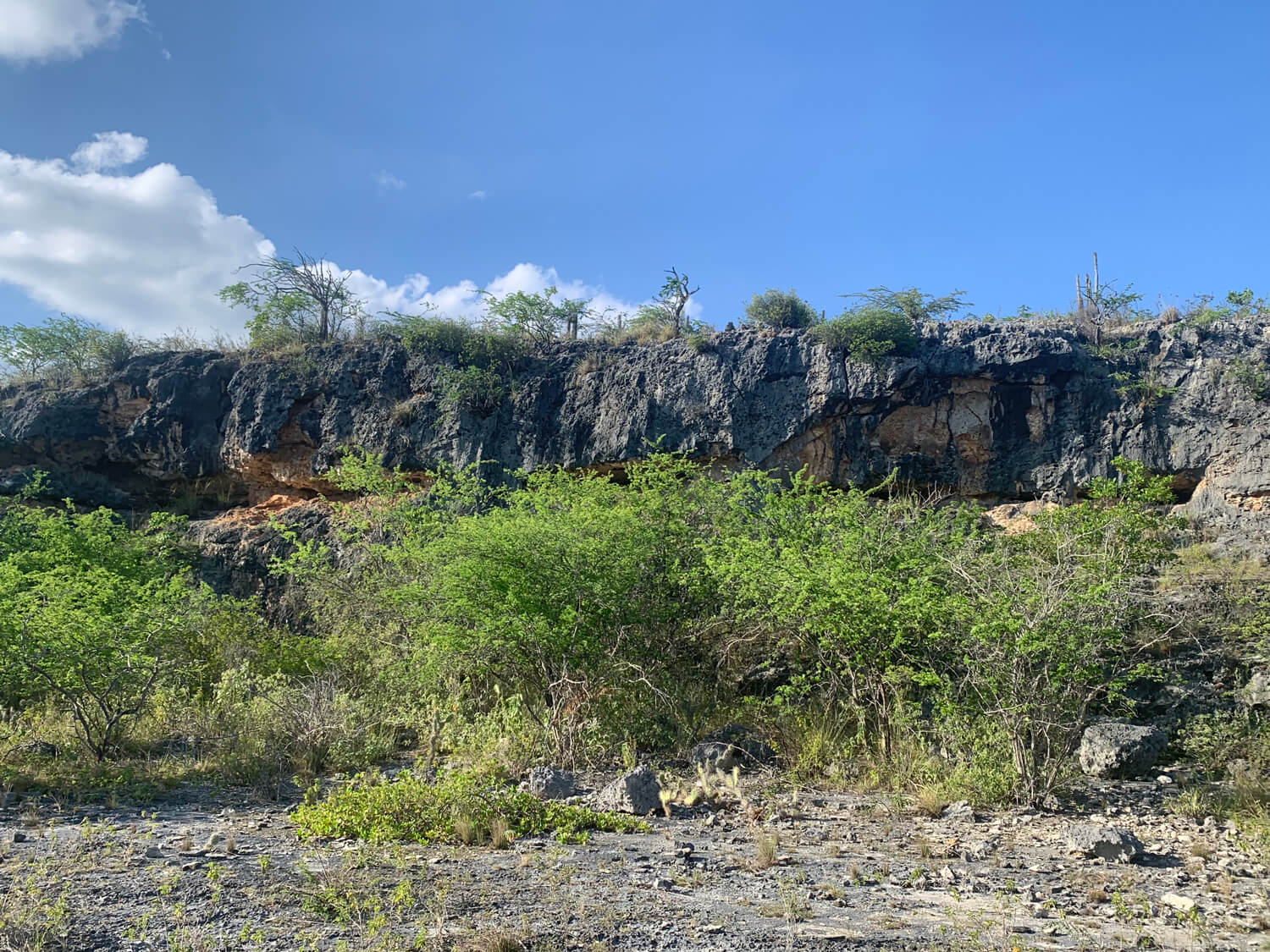 THE PERFECT ISLAND CAR FOR EVERYONE!
Check Availability
Call us directly or send an email and receive a response within 24 hours!