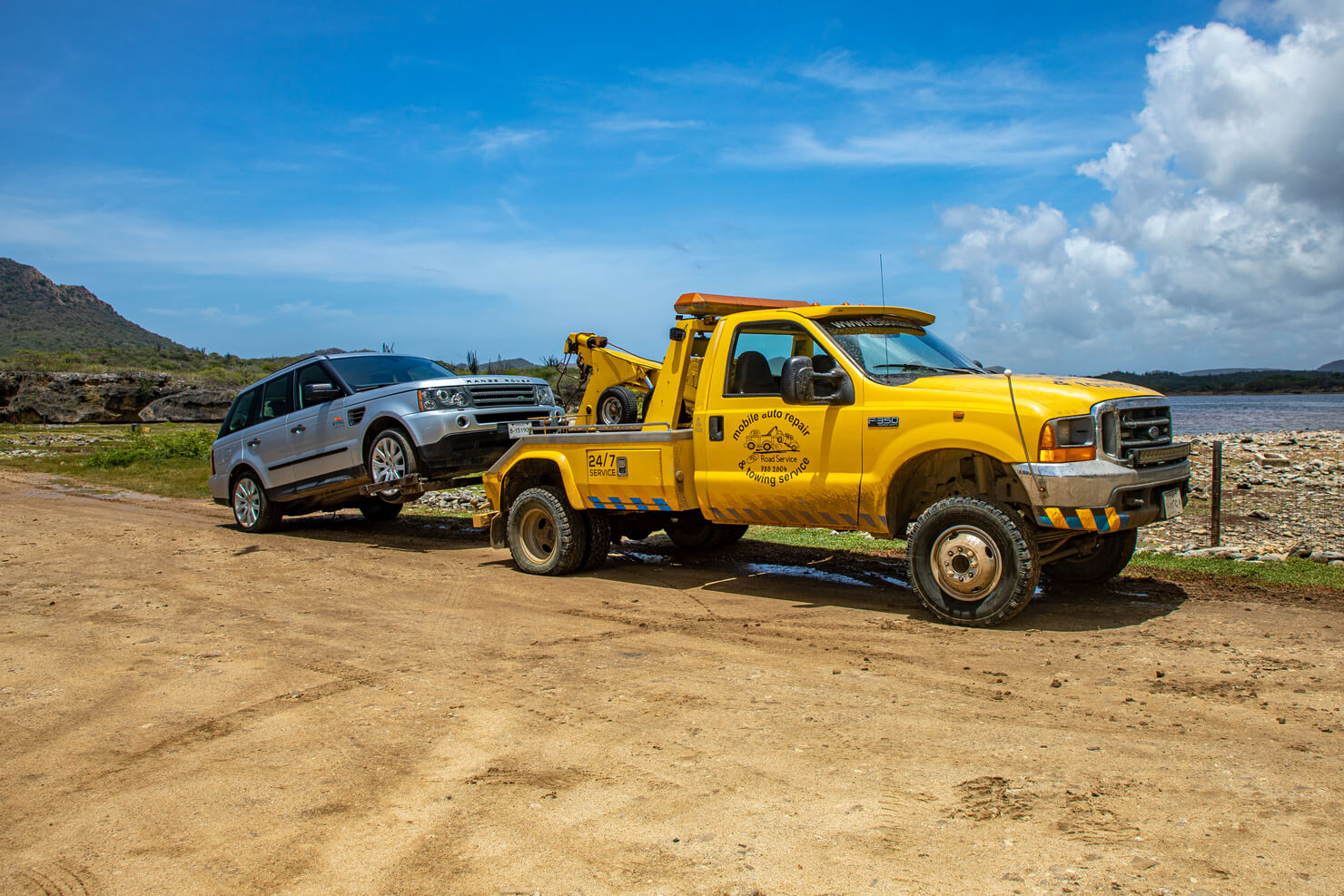 Service
Check availability
Call us directly or send an email and receive a response within 24 hours!

FREE CANCELLATION
Free cancellation up to 24 hours before the start of the agreed rental period.

GOOD INSURANCE
From our extensive range of insurances you can always choose the option that suits you best.

DROP-OFF & PICK-UP
No long waits at the airport. We deliver the car to your accommodation.

24/7 EMERGENCY ASSISTANCE
Our own service truck is always nearby. So you never have to wait long for help.

TANKSERVICE
Rent a luxury car including fuel. Tank almost empty? We'll make sure it's filled up again.

BEAUTIFUL EXTRA'S
All our cars have fun extras that give you that real Bonaire feeling.
Our service makes Royal Car Rental unique
At Royal Car Rental we offer the possibility to completely unburden you. If you opt for our extensive service, we ensure that during the rental period you lack nothing. Your car will be delivered on location, cleaned and refuelled on your doorstep. That is Royal Car Rental.
First-class roadside assistance in case of emergency
It's pretty hard to leave anyone out in the cold on Bonaire, but we don't do it to you proverbially either. In case of an emergency our own service truck is always nearby. We work closely with local emergency services. If your car breaks down and cannot be repaired on the spot, you will be given a replacement car immediately.
 Nice extras make your experience complete
Our cars are equipped with various fun extras so you lack nothing during your trip. A shopping bag, road maps, luxury beach towels and even beach chairs.
An afternoon on the road? Stadscafé Het Consulaat provides you with a generously filled picnic basket.
Unexpectedly a pleasant evening? Ask about our BOB-service and be brought home in your own car.
Check Availability
Call us directly or send an email and receive a response within 24 hours!