RENT A LANDROVER
With one of our luxury Land Rovers you will explore Bonaire in style. We also have a challenging car for the sporty luxury driver.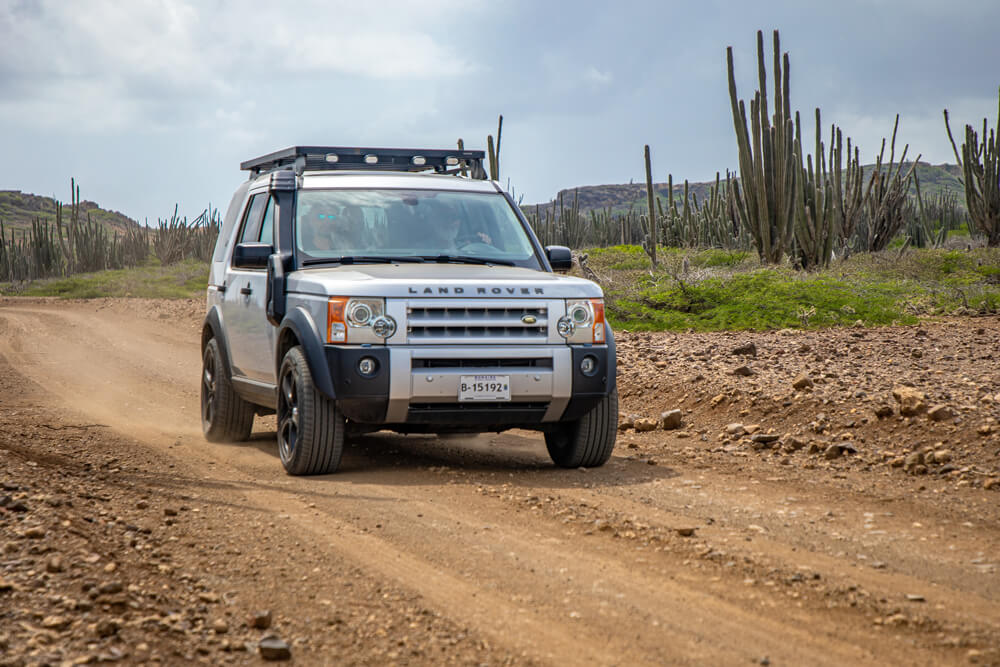 GOOD INSURANCE
From our extensive range of insurances you can always choose the option that suits you best.

TANKSERVICE
Rent one of our cars including fuel. Tank almost empty? We'll make sure it's filled up again.

ADDITIONAL DRIVER
As the main driver you also want to relax sometimes. That's why we think a free extra driver is the most comfortable option.

24/7 EMERGENCY ASSISTANCE
Our own service truck is always nearby. So you never have to wait long for help.

CLEANING SERVICE
We understand that a clean car drives the best. Have the car washed on location.

DROP-OFF & PICK-UP
No long waits at the airport. We deliver the car to your accommodation address.
Check Availability
Call us directly or send an email and receive a response within 24 hours!