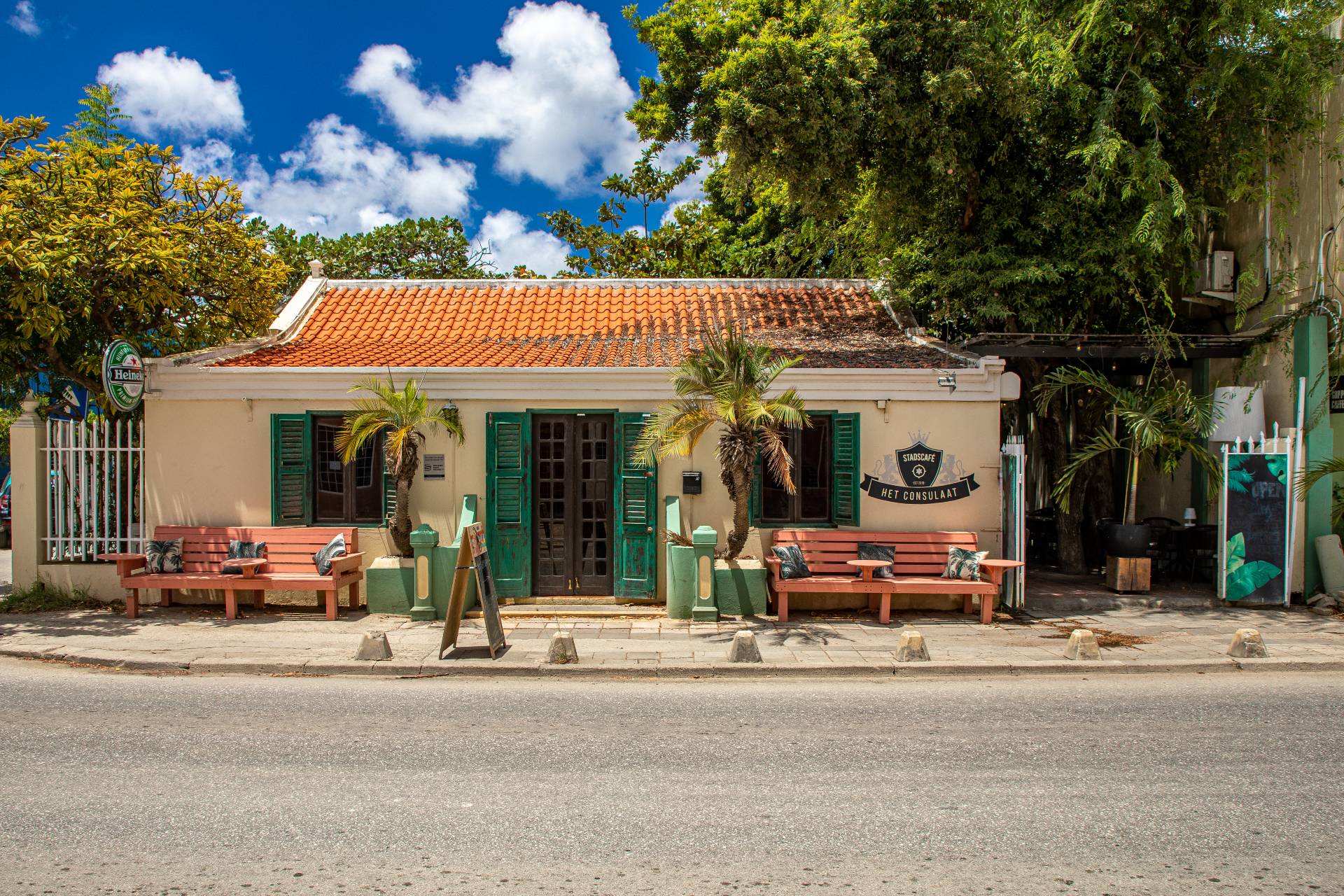 Friends of
Check availability
Call us directly or send an email and receive a response within 24 hours!
Stadscafé Het Consulaat
For a cozy and relaxing evening out, Stadscafé Het Consulaat is the place to be. Both inside and outside there are many nice seats and tables. Do you prefer to sit high, low, at the bar or in front of the open kitchen, everything is possible. According to good Bonairean custom, Stadscafé Het Consulaat makes no distinction between starters, middles and main courses. All dishes on the menu are about the same size and the idea is to share them with each other. Taste what you want, how much you want and when you want is the motto of the smiling owner. The menu is very varied with surprising flavors from around the world. Also for lunch and drinks you are welcome at Stadscafé Het Consulaat. Make sure you reserve in time. That way you can be sure of a place in this popular restaurant.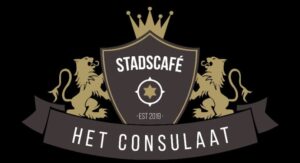 Dive Friends Bonaire
Dive Friends is a PADI 5 Star PADI IDC Dive Centre. In plain language this means that you can come here with any level of experience. Are you just starting to blow bubbles, or are you going through life as a divemaster, this is the place to be. At no less than 9 locations along the coast of Kralendijk you can start your diving adventure on Bonaire. With four stores on the island you can buy your dive gear and get advice from real specialists. Are you planning to take a diving course for the first time? Bonaire is very suitable for the beginning diver. This is because many dive spots are directly accessible from the coast. The professional team of Dive Friends is ready to guide you into this special world. You can find more information and the offer on the website of Dive Friends.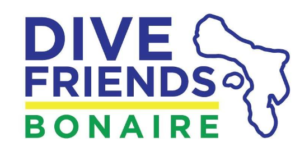 Come to your SENSES
Come to your Senses Boutique Hotel & Apartments Bonaire is a combination between a beautiful central location, stylish furniture, an intimate atmosphere and a very high personal service and experience level. Beautiful colors, luxurious backgrounds and special details stimulate your senses. No room is the same. Atmospheres such as 'sense of beauty', 'sense of nature' and 'sense of wonder' fit together seamlessly. Step out of your mind and come to your senses.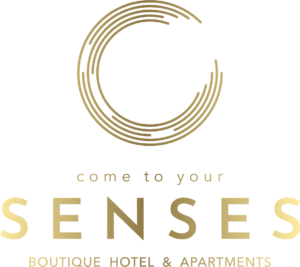 Bonaire Oceanfront Villas
Bonaire Oceanfront Villas is specialized in luxurious vacation oceanfront villas & apartments in Bonaire. All of their villas and beach houses are located directly oceanfront or have stunning ocean views. Also, Bonaire Oceanfront Villas offers full service property management. Working with a dedicated team, they understand the local market and have the best contacts to arrange your dream vacation!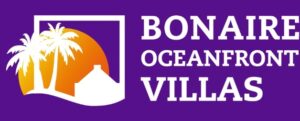 King Kong Burger
When you feel like having a juicy hamburger, King Kong Burger is the place to be. The menu features freshly made burgers and hot dogs with the tastiest toppings. King Kong Burger is located on Bachelor Beach and easy to reach with one of our cars.
The Fat Dog
The Fat Dog Bonaire is the only food truck on the island that combines the Original Texas BBQ style with Los Angeles street-style kinda food. Whether you like 13-hours smoked brisket on a grilled brioche bun, or some homemade tacos, go visit The Fat Dog.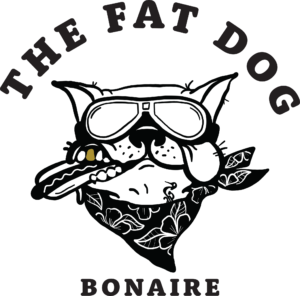 Sun Rentals Bonaire
Sun Rentals Bonaire is a well-known rental agency focusing on holiday and long-term rentals. Peter and Eef will take care of you from the moment you arrive offering an all-in service. Make your stay on Bonaire complete and book a car from Royal Car Rental along with your stay. It's that easy!
The Bellafonte
Bonaire's boutique hotel with the best oceanfront location with breathtaking views of the Caribbean Sea. A collection of outstanding fully equipped 1 and 2 bedroom Suites and a 5 star full-service experience. This AAA Diamond rated boutique hotel offers direct access to the house reef in Bonaire's Marine Park. Enjoy diving and snorkeling from our private pier with our on-site dive facilities, including dive locker, rinse tanks and tank change.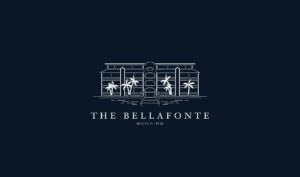 Check Availability
Call us directly or send an email and receive a response within 24 hours!